We are Kilimanjaro Excursion
_
Our company offers a wide range of services in organizing trekking adventures and safaris throughout Tanzania. We arrange and ensure quality safaris in Southern and northern of Tanzania with priority given to our clients' interests, time frame and budget. With Tanzania's magnificent mountains, vast expanse of Greenland, tropical forest and large volumes of wildlife, let our company be part of your excitement and memorable safari.
To be ethically responsible operator in providing outstanding adventures and to deliver the uppermost excellence service to our clients.
To be the leading, self-sustaining trekking and wildlife tour that offers the best and thrilling destinations in Tanzania.
Exquisite Tanzania experience, committed at making your African adventure a breathtaking one and filled with great memories.
At Honesty Tanzania Adventures, we take pride in providing a tailor made packages from wildlife explorations to the sand beach experience in Spice Island. Be it as a family or Friends. We will serve you at our best.
WE ENSURE CUSTOMER SATISFACTION
Great Value for Money
With

Kilimanjaro Excursion

experience and buying power, you're assured of getting the most for your money. And since everything is included, from full breakfasts to wine with dinner to avoid unwanted surprises along the way unless, of course, you happen come across upon some wonderful souvenirs during your safari. Simply put, there's no better way to get the most value for your budget.
Enjoy Our Specially crafted Itineraries
From the major cities to the charming hill towns off the beaten path, Kilimanjaro Excursion itineraries have been honed and crafted for your ultimate enjoyment. You'll appreciate our balance of sightseeing, free time, optional activities and relaxation. Our itineraries are often imitated, but never surpassed.
Game viewing on Safari
You want a full itinerary of sightseeing. And you want some carefree days of leisure. Each of our safaris is a perfect balance. What's more, we ensure that you enjoy the sights in comfort with specially designed safari vehicles. While we have lots to show you, we want to make sure that you have what matters most. A holiday of a life time!
Accommodations
We've established strong relationships with some of the best hotels in all our destinations. And in each of our safaris, you will find first class hotels, deluxe, camps and safari lodges as certified by local tourism authorities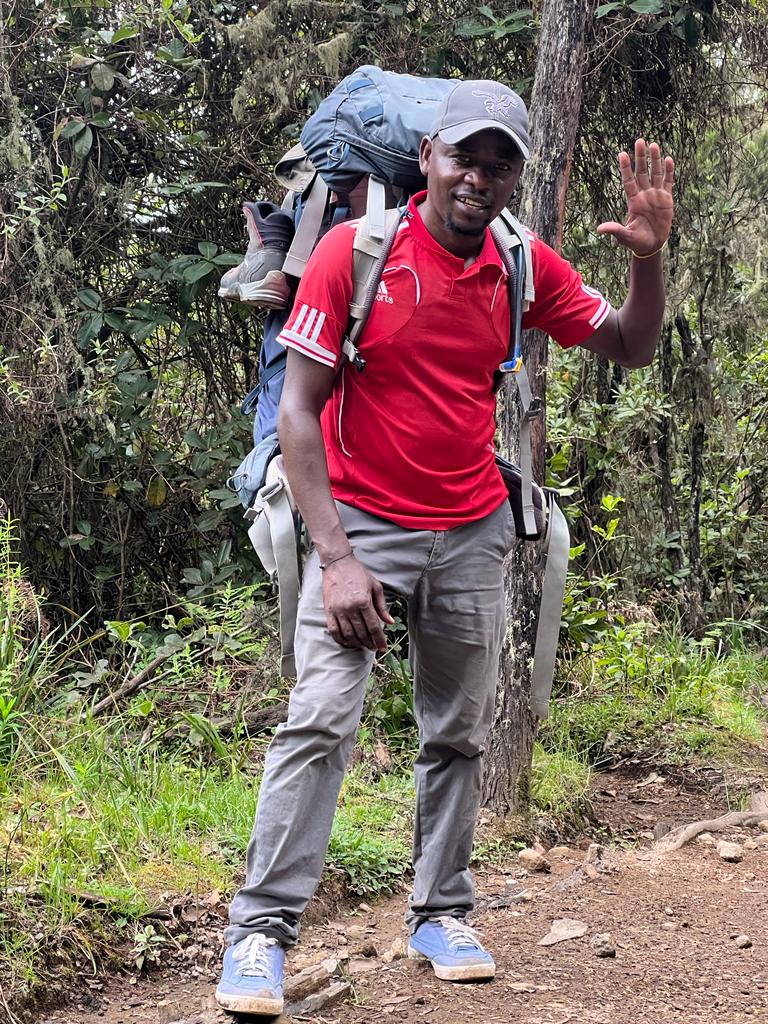 John 
Guide and Founder of Kilimanjaro Excursion