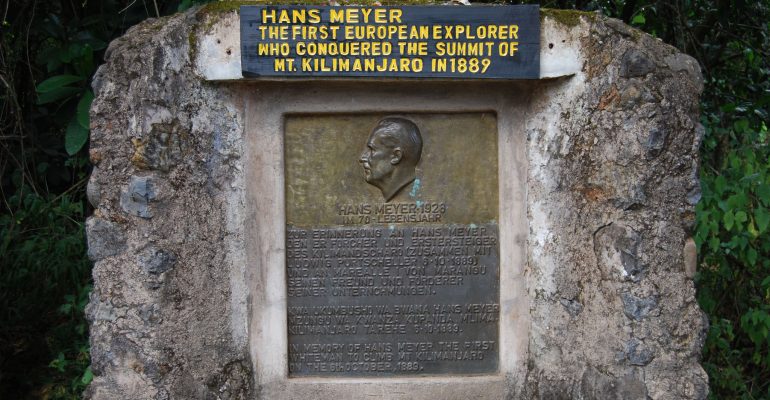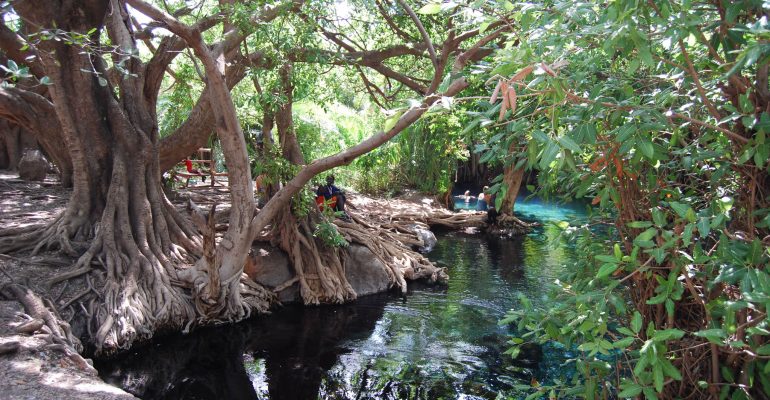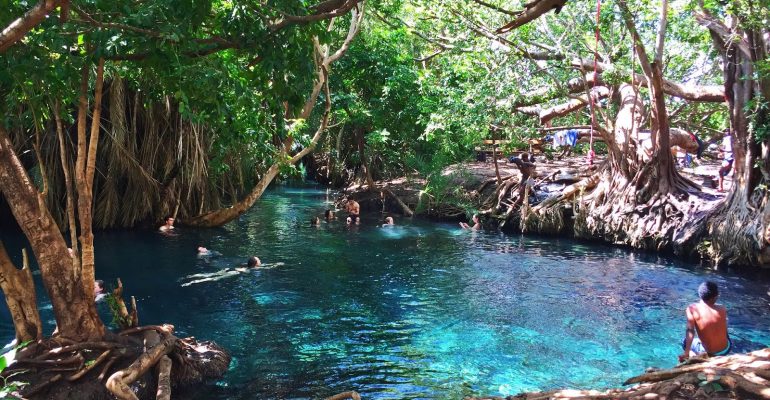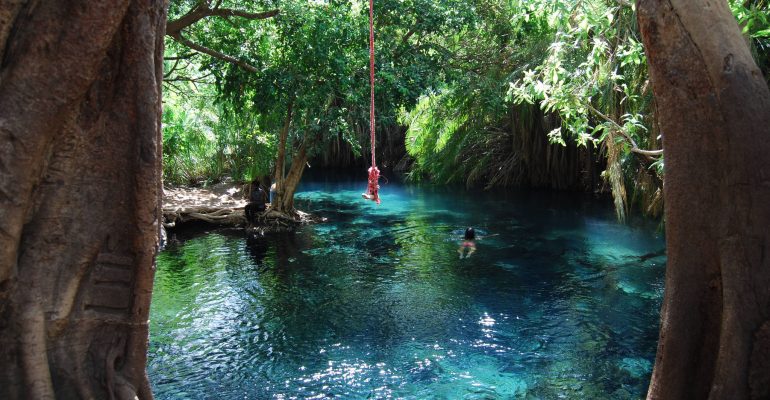 It is about 1 hour drive from Moshi to Marangu gate. After gate registration, we will walk up to the Maundi crater hut (2720m), a physically-challenging full day walk.
The journey passes through the village of Marangu, which is located on the lower slopes of the mountain. Once you reach the park gate, you will sign in at the Park office and stating to hiking on the rainforest. Make sure that you have all your daypack items (containing at least drinking water, your lunch pack and extra clothing) with you,
Our guides will be available to assist with any additional information or needs you might have. You now leave the Park gate and ascend on a cleared ridge trail through the rain forest. The forest, suffused with mist and dripping with beards of moss, is also where most of Kilimanjaro's animals are found.
An alternative and more scenic parallel forest trail branches off to the left a few minutes after the gate. This trail follows the edge of a stream through the undergrowth and offers you the option to rejoin the main trail either after 1.5 hours hiking, or 1 hour before Mandara hut.
Your will stop at Mandara hut which consisting of a group of wooden A-framed huts in a forest clearing. Each hut features 6-8 sleeping bunks with solar generated lighting. The total capacity of the camp is 60 climbers. Water is piped into the camp from springs above and there are flush toilets behind the main hut.
Please wear good hiking boots.